Liem Seeng Tee began his business by producing and selling Hand-Rolled Kretek Cigarettes (SKT) at his home in Surabaya. His small business was among the first to manufacture and market SKT, under the brand Dji Sam Soe.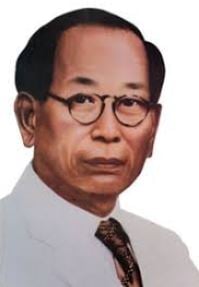 With his business firmly established, Liem Seeng Tee then formed a company under the name Sampoerna and moved both his family and factory to a building complex in Surabaya, which was named "Taman Sampoerna." The facility still produces Sampoerna's Hand-Rolled Kretek Cigarettes.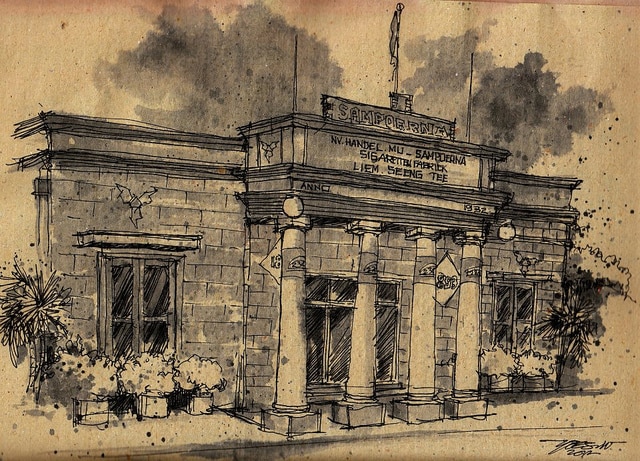 Sampoerna's operation was then passed on to the second generation of the family, Aga Sampoerna, who focused on the production of SKT through Sampoerna Hijau, which is known as Sampoerna Kretek today.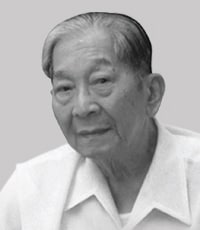 Sampoerna launched its SKM product, Sampoerna A, a Machine-Made Kretek Cigarettes.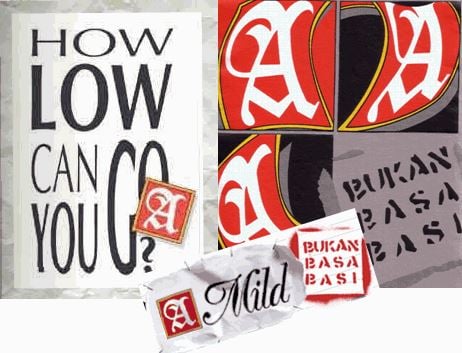 Sampoerna became a public company, establishing a modern corporate structure and embarking on a period of investment and expansion.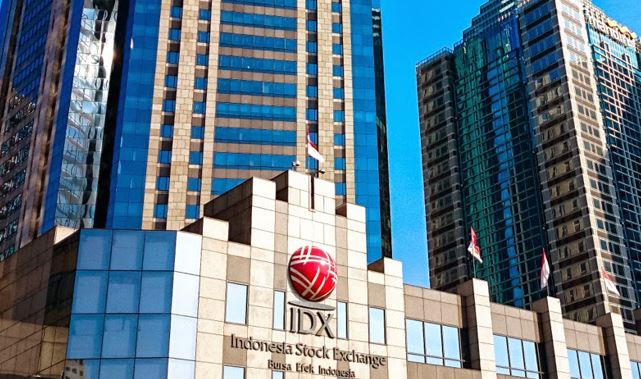 With its business success, Sampoerna drew the interest of Philip Morris International Inc. (PMI). This led to PT Philip Morris Indonesia (PMID), a subsidiary of PMI, acquiring majority ownership of Sampoerna in May 2005.
Sampoerna overtook the number one market share position in the Indonesian cigarette market.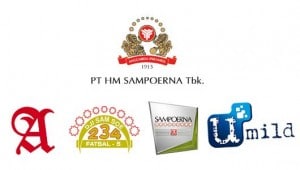 Sampoerna completed a rights issue to comply with the requirement that public listed companies should have at least 7.5% of their paid-up capital in the hands of noncontrolling shareholders and non-major shareholders.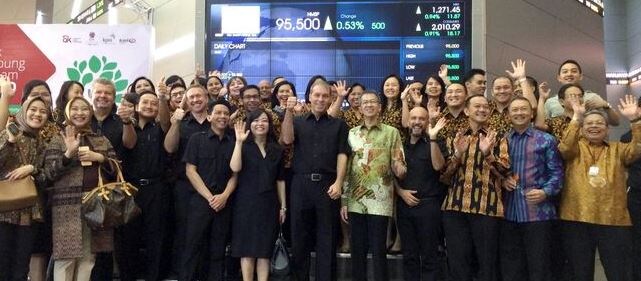 Sampoerna undertook a 1:25 stock split to provide investors with an affordable stock price and attract a wider base of retail investors. This corporate action was highly appreciated and gained recognition from financial market community in the Asia Pacific.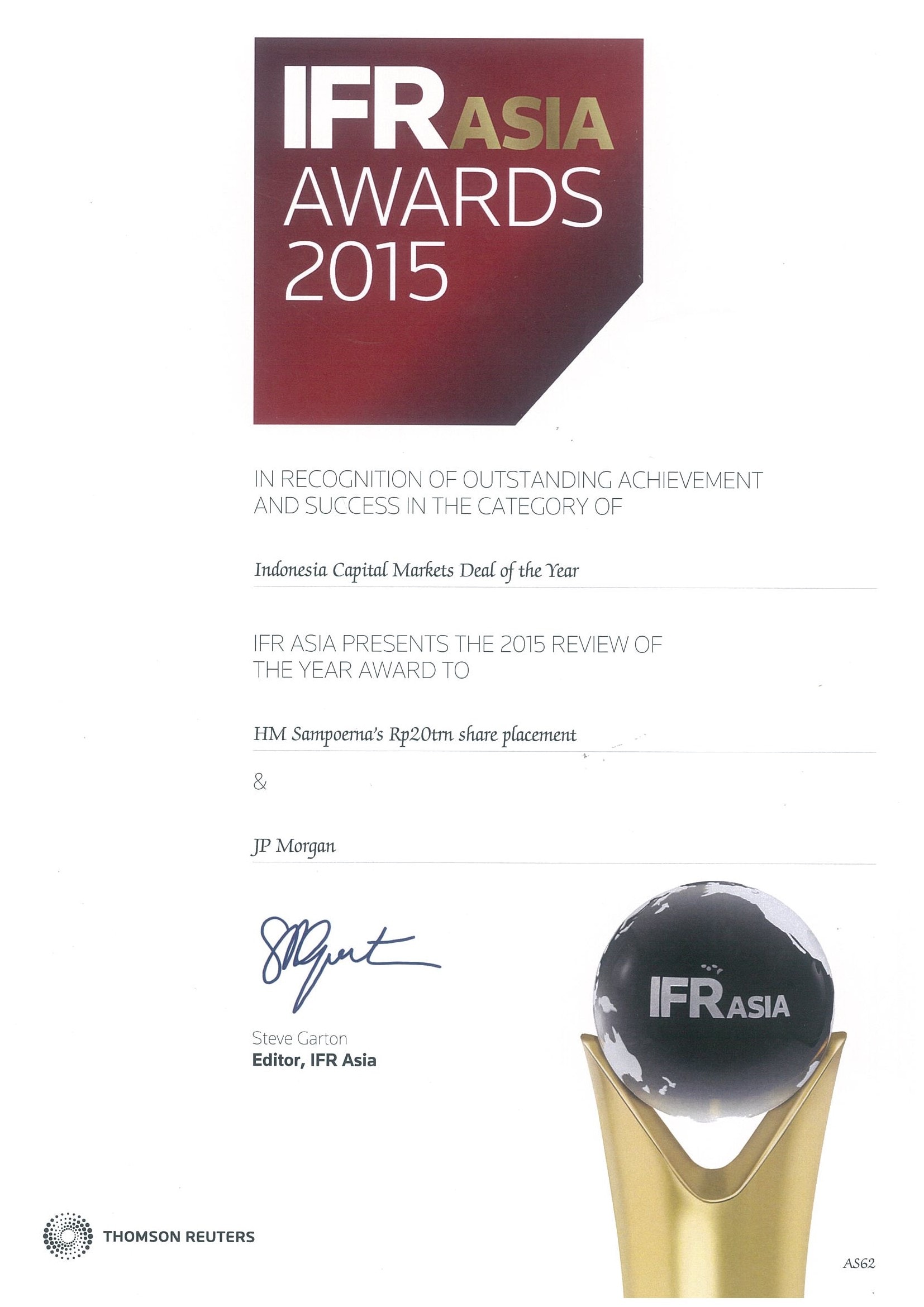 Sampoerna marked its 105-year journey in Indonesia. #BanggaSampoerna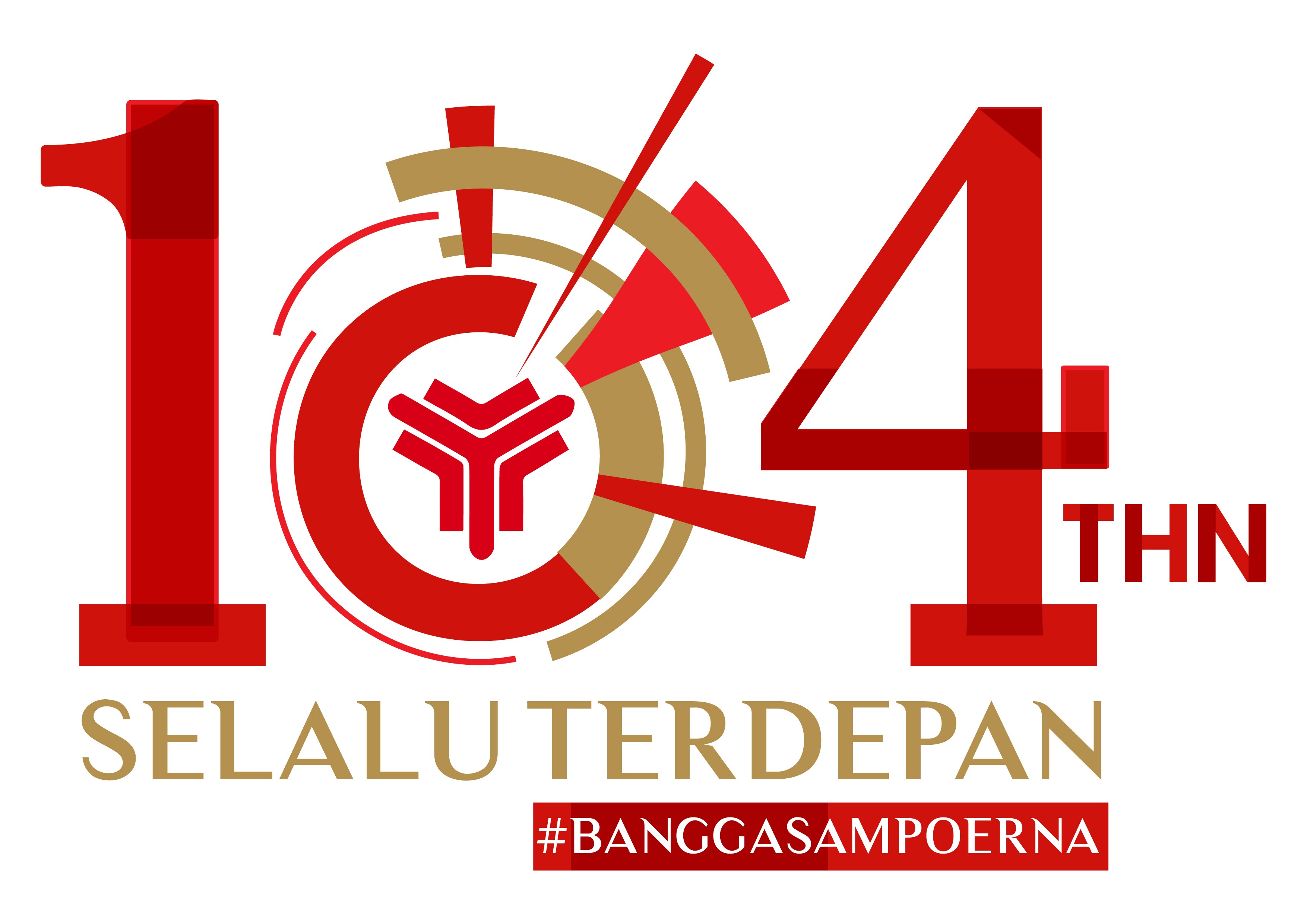 Started IQOS Club Indonesia and IQOS Booth in Jakarta.