PT Hanjaya Mandala Sampoerna Tbk. (Sampoerna) focus on creating an inclusive environment where our diverse workforce is valued, supported, respected, and engaged, positioning our employees to contribute their best to realize our global organization's greatest potential.
Sampoerna's experienced Management Team leverages global best practices and world-class systems to lead more than 20,900 permanent employees of the company and its subsidiaries.
In addition, Sampoerna also partners with 38 Third Party Operators ("TPOs") throughout Java in producing its Hand-Rolled Kretek Cigarettes in which TPOs collectively employ more than 44,900 employees.
Sampoerna sells and distributes cigarettes through 110 sales offices and distribution centers across Indonesia.
Data source: Sampoerna's 2021 Annual Report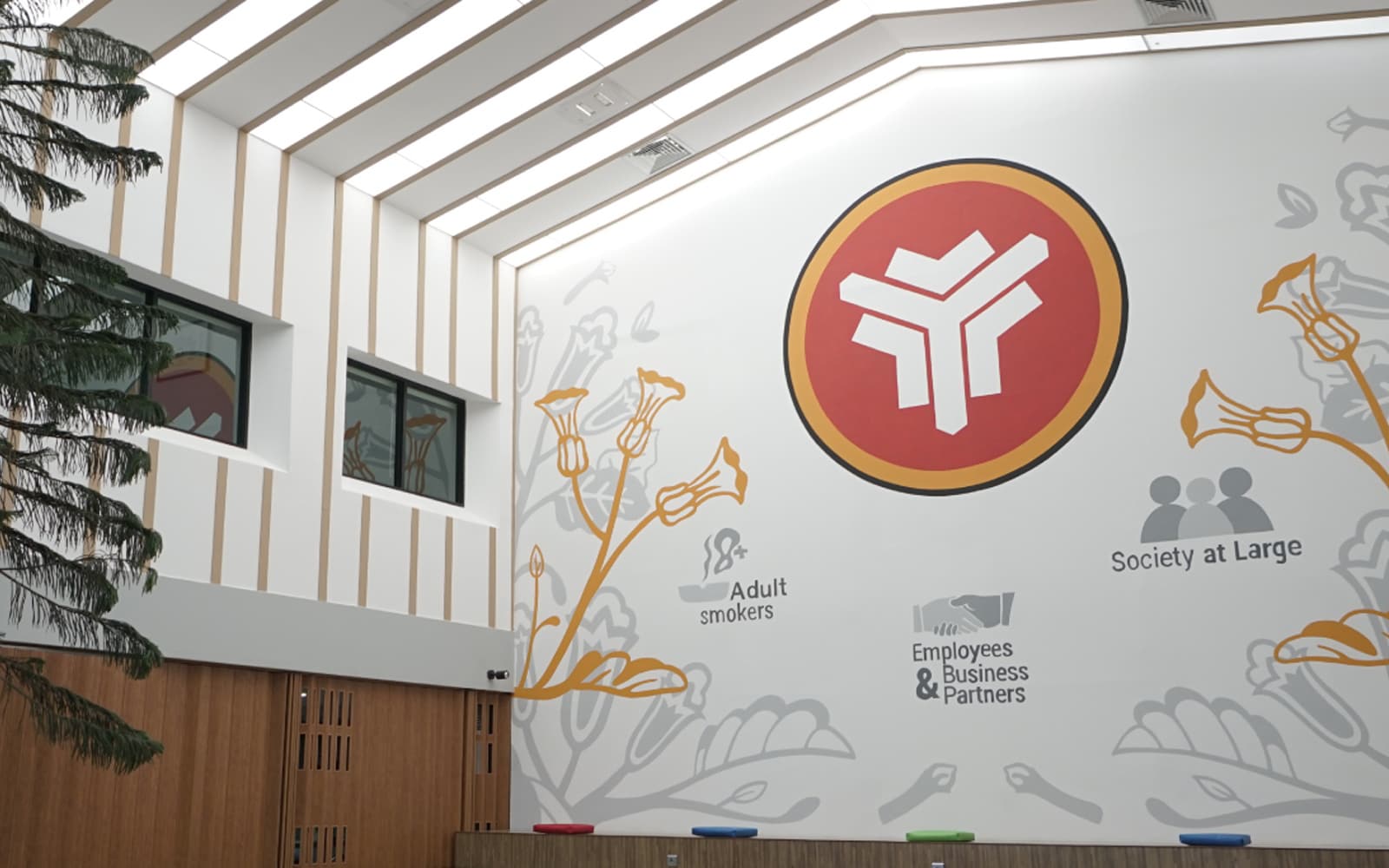 Our leadership team
A dedicated and highly qualified team that leverages on global best practices and combined experience to lead Sampoerna into the future.
discover more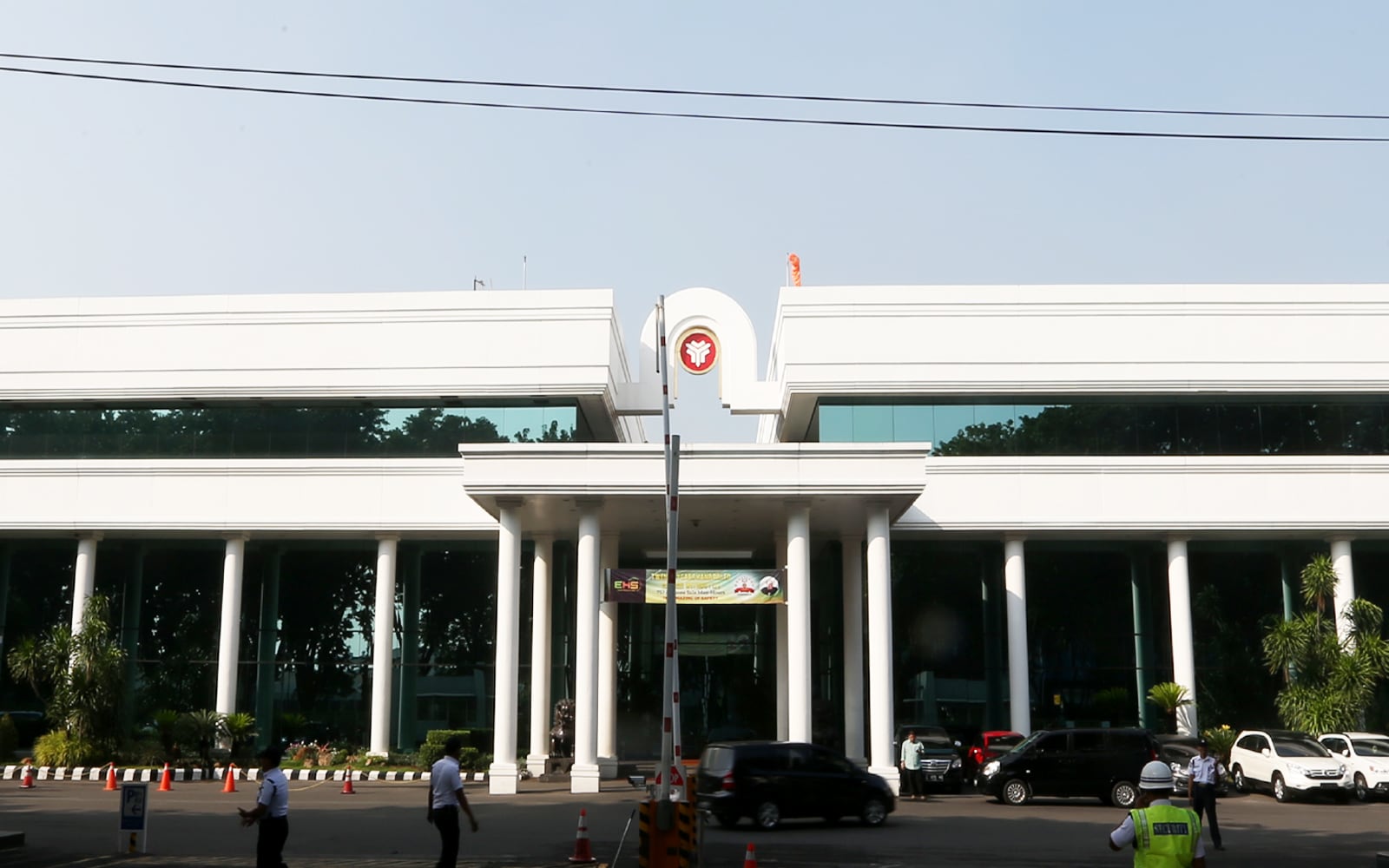 Our Board of Commissioners
Bringing decades of collective expertise, our Board of Commissioners provides the guiding hand to direct Sampoerna onwards.
discover more