At Sampoerna, we see equal pay for equal work between men and women as the baseline standard for equality, and we've confirmed that our actual pay practices match our good intentions with the Global EQUAL-SALARY Certification as part of Philip Morris International (PMI).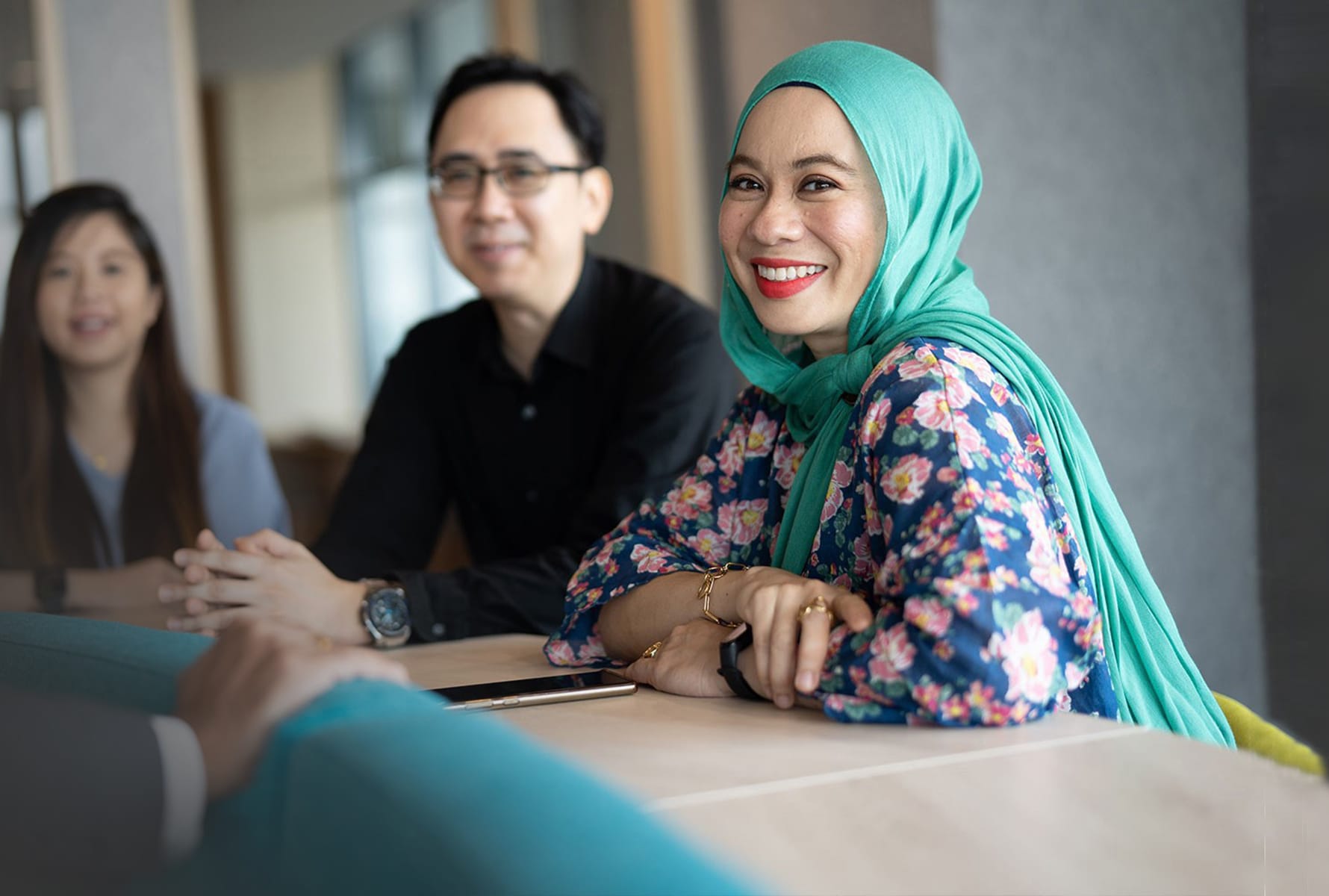 The certification by the independent EQUAL-SALARY Foundation is an important building block on the road to creating a more inclusive, gender-balanced workplace.
The EQUAL-SALARY Foundation is an independent, non-profit organization based in Switzerland. The EQUAL-SALARY Certification verifies that organizations have sustainable policies and practices to ensure that they pay their male and female employee equally for equal work.

Gender pay equality cannot be taken for granted. PMI is leading by example and taking concrete steps to verify its equal-pay practices by obtaining the Global EQUAL-SALARY Certification by an external third party. We want to foster trust among our employees and future talent by creating a workplace founded on fairness, inclusion and diversity—essential ingredients for our business transformation.
A rigorous, third-party validation on equal pay
EQUAL-SALARY Certification includes more than a simple comparison of salary data to ensure we pay men and women equally for equal work—it's a process that includes multiple steps:
Step 4
Global certification
PMI submits its Compensation Data, i.e. all the relevant data which might impact the determination of salaries of female and male employees, and Compensation Documents, i.e. policies and other documents that relate to the Compensation Data in each country.
PwC, the Foundation's entrusted auditor, conducts a series of interviews at PMI to gather information about:
a. senior leadership commitment to the EQUAL-SALARY principles
b. PMI's global People & Culture (P&C) management and strategy
c. the resources, processes, and indicators in place to drive fair remuneration across the globe

On-site audits take place in PMI affiliates around the world to evaluate:
a. management's commitment to equal remuneration between men and women
b. the integration of EQUAL-SALARY principles in all P&C processes and policies
c. employee perceptions of gender equality in the organization

After fulfilling these steps, PMI will receive Global EQUAL-SALARY Certification, and may communicate about this achievement both internally and externally.
Further audits take place two and three years after the certification to:
a. confirm PMI's ongoing commitment to fair, non-discriminatory wage practice between men and women
b. demonstrate continual improvement in applying the EQUAL-SALARY principles
c. validate any actions identified through the on-site assurance work

By its global character, the certification of Philip Morris International is a major step for pay equality between women and men. That a leading Fortune 500 company makes such a commitment is a strong signal. We are proud of the international scale that PMI's global certification gives to our cause.
Equal pay in practice
Switzerland
PMI was the first international company to obtain the EQUAL-SALARY label in Switzerland in 2015. In doing so, we set ourselves apart as a top employer where principles of fairness, diversity, and inclusion are the foundation for our success.
Japan
In Japan, our EQUAL-SALARY experience was one of many "firsts": Philip Morris Japan (PMJ) was the first company outside of Switzerland to obtain EQUAL-SALARY Certification in November 2016, and by applying the Foundation's rigorous equal-pay methodology in the country, PMI helped bring their work to an international level, encouraging other companies to follow suit.
Indonesia
At Sampoerna, we took part in the assessment and proudly obtained the EQUAL-SALARY Certification in March 2019.
Global
The Global EQUAL-SALARY Certification verifies that PMI pays men and women everywhere we operate worldwide equally for equal work. We are proud to be the first company to receive this global certification in 2019.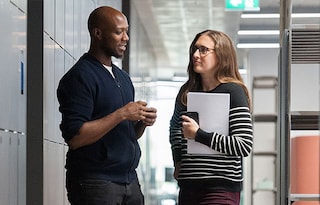 What about the gender gap?
While Global EQUAL-SALARY Certification doesn't directly address the gender leadership gap at PMI, the qualitative audit is helping us uncover potential barriers that may hinder equal opportunities for women to advance. That process has generated more conversations, and focused management's attention on the need to improve the gender balance at PMI.
Read more