At Sampoerna, we see diversity as our greatest strength, and are committed to building an inclusive culture and workplace reflective of the world's diversity. Our focus is creating an environment where our employees from across the globe can contribute their best, support each other, and drive the innovation and consumer-centricity needed to help us deliver the best for legal age consumers, employees and partners, and Indonesia.
Leveraging the talents of women
Achieving gender balance at all levels of the company is one of our top priorities. Our focus is firmly on leveraging the full talents of both women and men. Currently, women make up over 60 percent of our workforce and represent about 30 percent of our managerial level—including two female directors.
How do we make this happen? Firstly, we aim to recruit equal numbers of men and women at all levels. To support this, our job advertisements use gender-neutral language, we push for gender-balanced shortlists, and use diverse interview panels to reduce the risk of unconscious bias in talent assessments. Secondly, we focus on supporting the growth and advancement of all employees through personalized development plans and access to learning opportunities, contributing to more gender-balanced leadership over time.

We also support our female talent by creating opportunities to network and build mentoring relationships with peers and role models. Discussion forums such as the Sampoerna Women Forum are also available to provide space to discuss inclusion and diversity and gender equality topics.
We ensure every employee receives equal opportunities to grow and achieve. This starts from assignment opportunities, support such as mentoring and leadership programs, as well as training. It is an ongoing process that is present throughout the career development process of an employee and monitored on checkpoints such as on the regular performance evaluation.

Equal pay for equal work

A fair and inclusive workplace also means an equal salary for equal work. We have reinforced our commitment to closing our gender gap by undergoing an independent equal pay certification by the EQUAL-SALARY Foundation. We are proud to be the first international company to receive the Global EQUAL-SALARY Certification in 2019.

learn more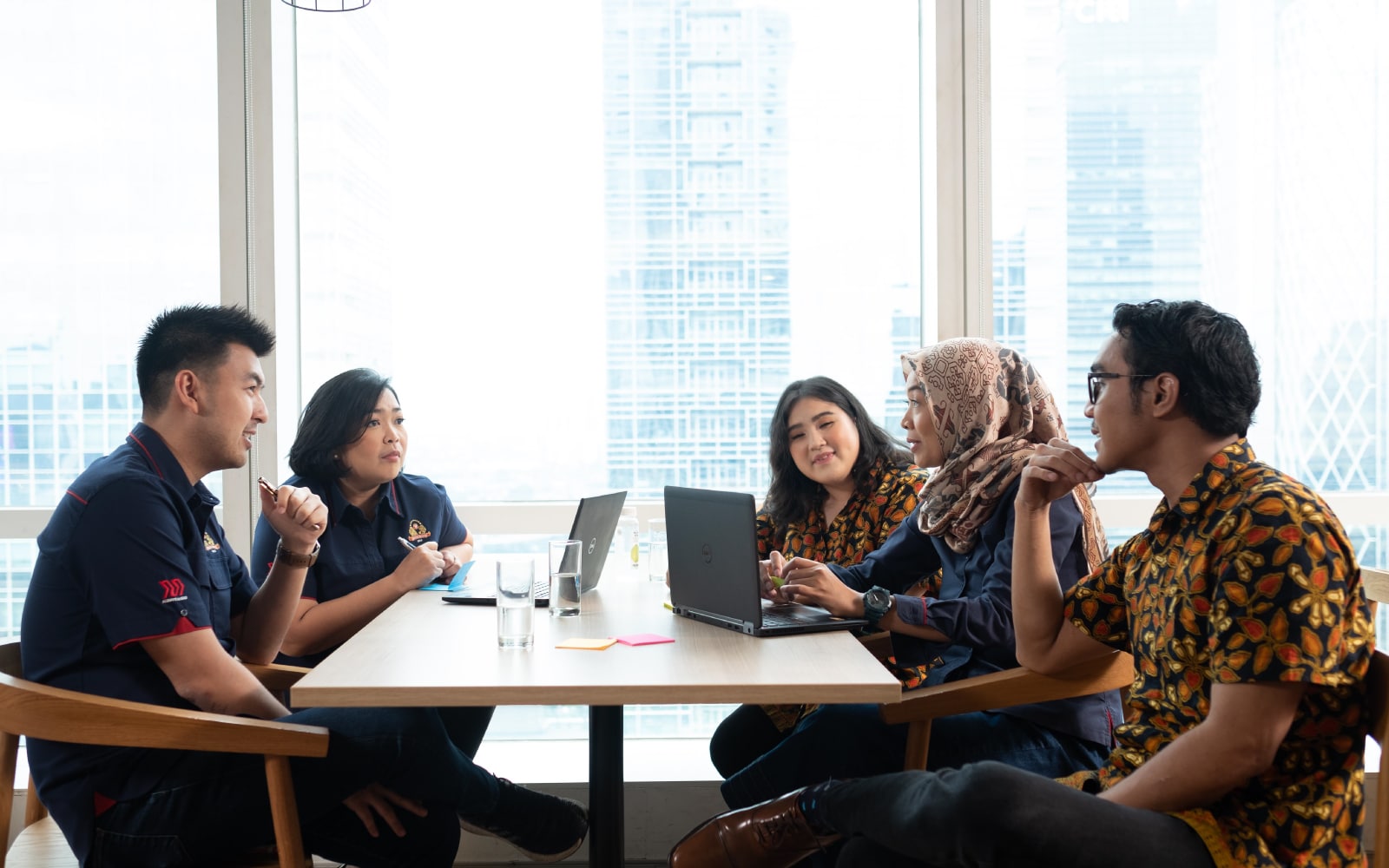 Enabling inclusion
We provide various initiatives to support our employees' specific needs. This includes flexibility on work location and work hours; providing flexible benefits according to their specific needs; and adequate parental support such as both maternity and paternity leave for parents; provision of nursing rooms at our offices; day care services during festive seasons; and parenting classes.
As a labor-intensive industry, women hold the largest portion of our workforce, accounting for over 60 percent of our total direct employees. Moreover, 100 percent of our 11,000+ hand-rollers are women.