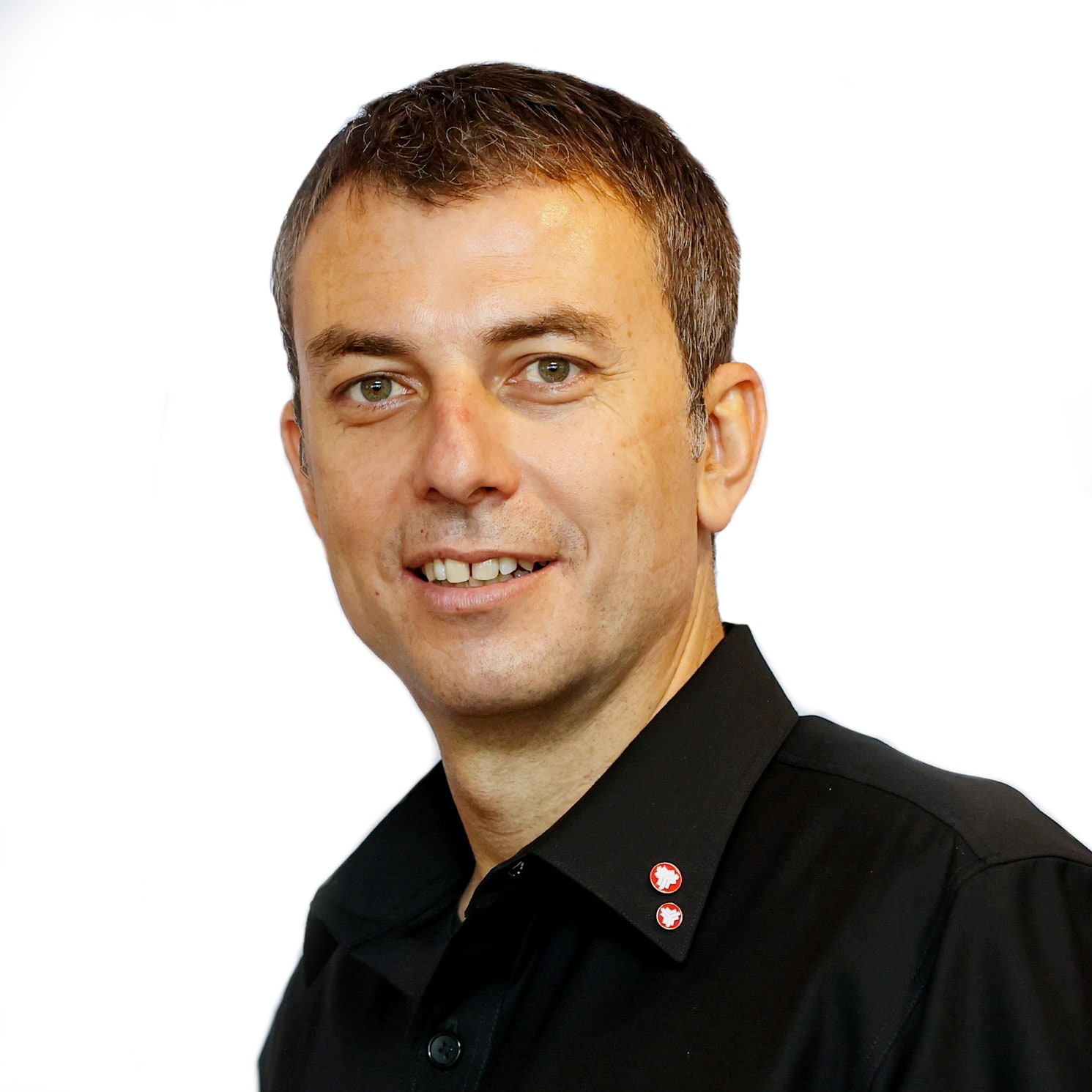 Vassilis Gkatzelis
President Director
Vassilis Gkatzelis is a Greek citizen, born in Athens on November 15, 1977. He was appointed as Sampoerna's President Director at the Company's Annual General Meeting of Shareholders (AGMS) on June 9, 2022. He joined PMI in 2003, starting his career in various Marketing and Sales roles in Greece and the Czech Republic. In 2012, he moved to PMI's Global Operating Center in Switzerland, serving as the Director Sales Strategy for Asia and the EU Regions. Since 2014, he has undertaken General Management roles of increased accountabilities across geographies, including General Manager Philip Morris Morocco (2014-2016), Managing Director Philip Morris Egypt (2016-2017), and Managing Director Philip Morris Egypt & Levant Cluster (2018-2022). Vassilis holds a Global Executive MBA from INSEAD and a Diploma in Non-Executive Director from the Financial Times in the UK. He is also a graduate of the Athens University of Economics and Business, where he completed his bachelor's and master's degrees in Management.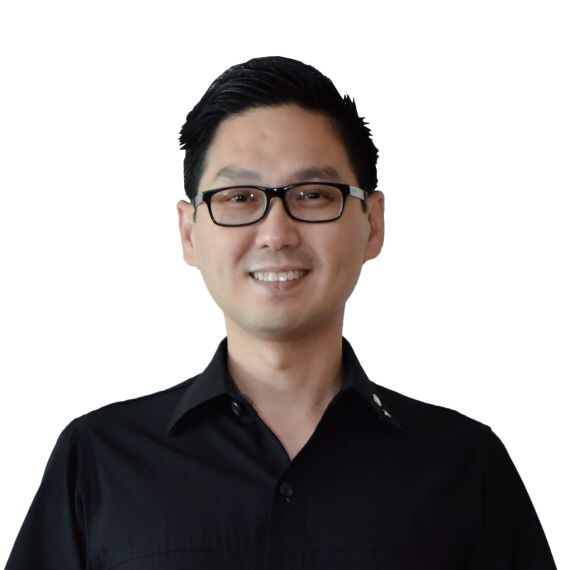 The Ivan Cahyadi
Director
Ivan Cahyadi became Sampoerna's Director in 2016, responsible for sales. Born in Semarang, he joined Sampoerna in 1996 as a management trainee and progressed through various strategic positions in the company. In 2009, he worked with a PMI affiliate in Malaysia as Director of Sales and Distribution, before returning to Sampoerna as Head of Sales Zone and eventually appointed as a member of the Board of Directors. He holds a bachelor degree in economics from the University of Surabaya.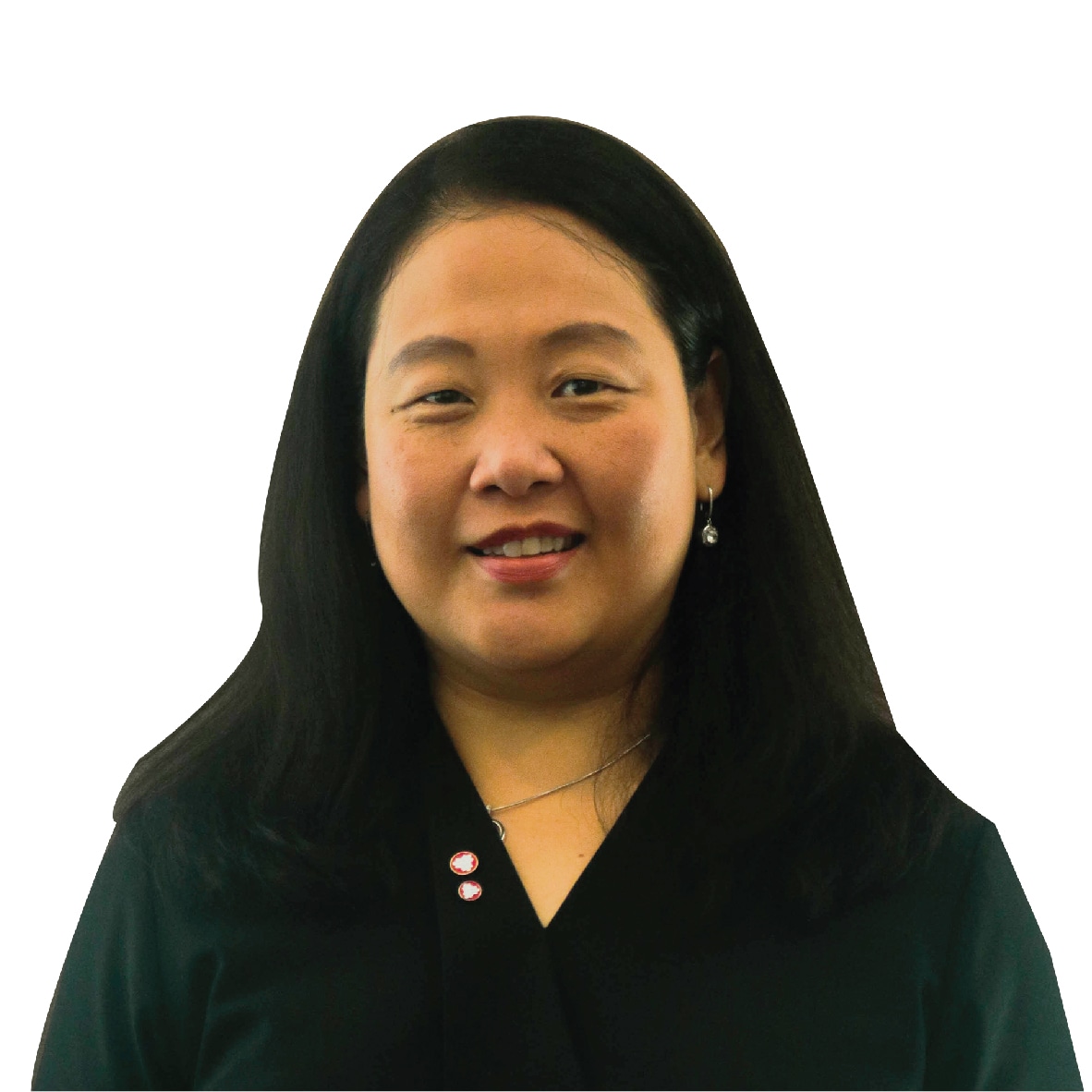 Francisca Rahardja
DIRECTOR
Francisca Rahardja became Sampoerna's Director in 2019, responsible for marketing. A U.S. citizen, she started her career at Philip Morris USA in 1999 and has since worked in various key marketing positions at PMI affiliates. Notably, she was appointed as Philip Morris USA Vice President for Marlboro in 2010 and moved to Product Innovation at Altria Group. Prior to joining Sampoerna as Director, she oversaw the marketing for IQOS as the Global Marketing Director and subsequently the Global Head of IQOS Offline Awareness and Adoption. She holds a master degree in business administration from Carlson School of Business, University of Minnesota, and a bachelor of science degree in economics and marketing from Wharton School, University of Pennsylvania.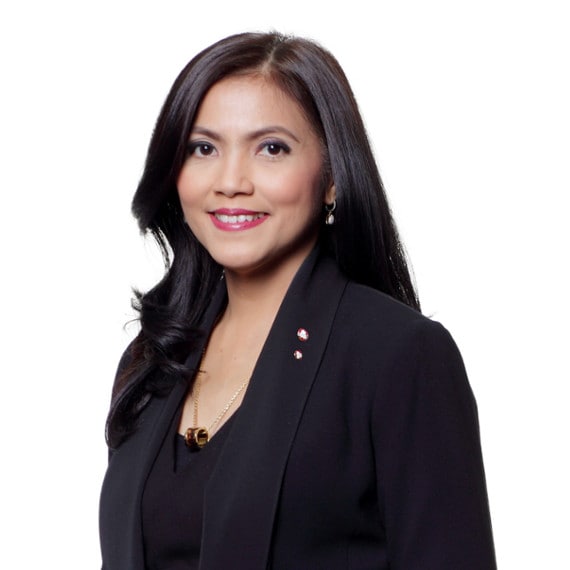 Elvira Lianita
DIRECTOR
Elvira Lianita became Sampoerna's Director in 2018, being responsible for external affairs. Surabaya-born, she first joined PMI Indonesia in 2001 prior to joining Sampoerna in 2007. She has assumed various important responsibilities in the fields of regulation, fiscal, international trade, and communications before finally being appointed as a member of the Board of Directors. Prior to joining PMI, she has had extensive experience in professional communications and consulting institutions and has participated in various training and development programs in many countries during her professional career.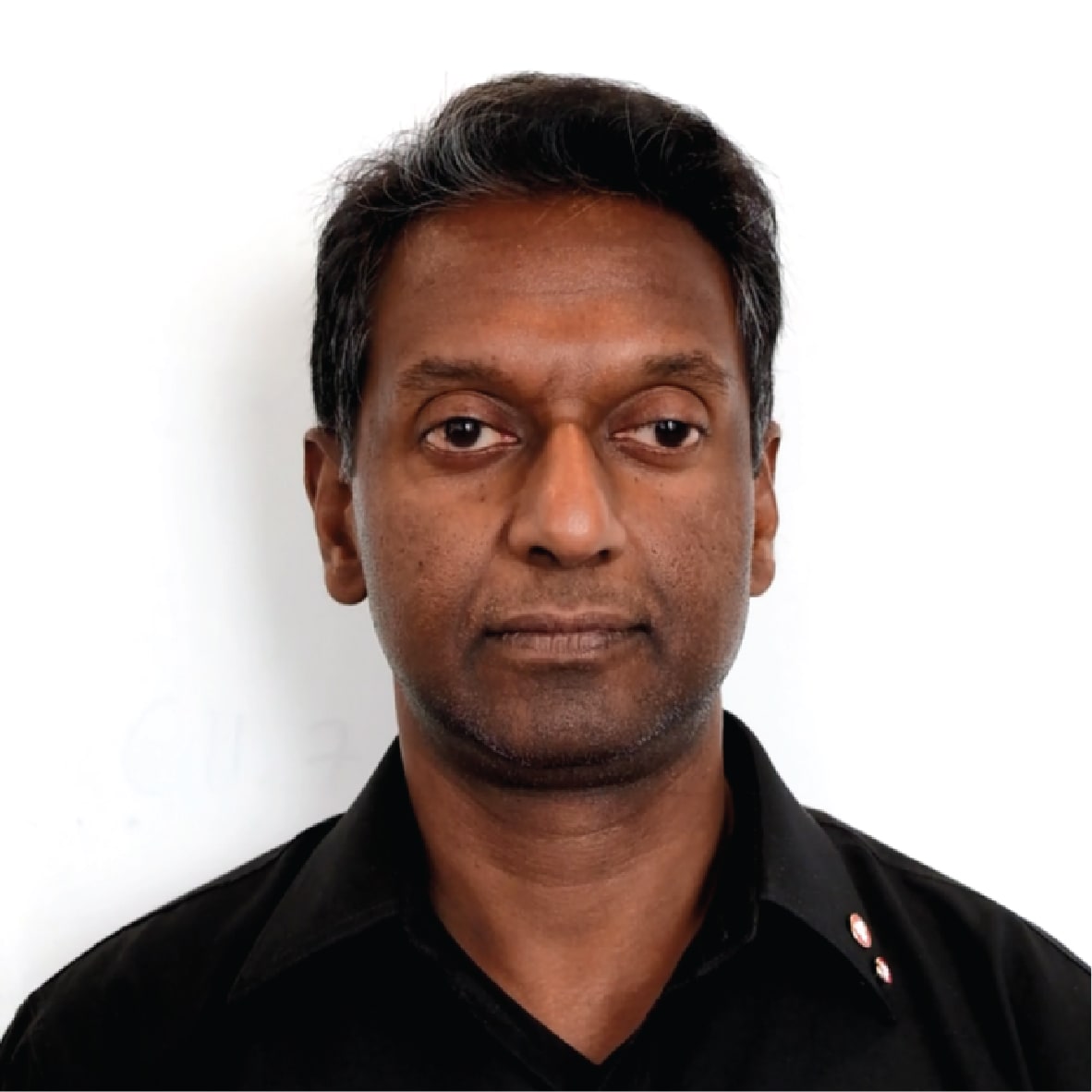 Sharmen Karthigasu
DIRECTOR
Sharmen Karthigasu became Sampoerna's Director in 2019, responsible for finance. A Malaysian citizen, he has nearly 30 years of professional experience. He started his career as a finance executive in Yano Electronics in Malaysia in 1992 and joined PMI in Malaysia in 1995. He progressed through several key finance and planning positions in PMI affiliates including Finance Controller in Indonesia, Director Finance, Planning and IS in Malaysia, and Vice-President Finance and Planning South and South-east Asia in PMI Asia Regional Headquarter in Hong Kong. He holds a bachelor degree in accounting from Curtin University of Technology, Perth, Australia.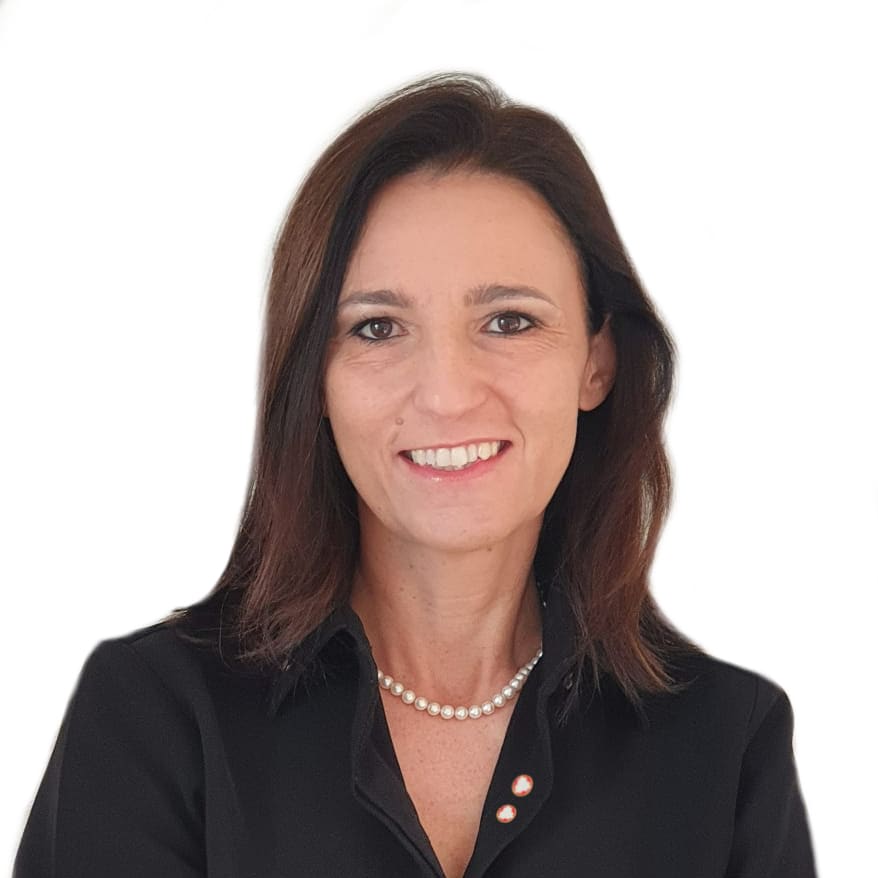 Dina Lombardi
DIRECTOR
Dina Lombardi became Sampoerna's Director in 2021, responsible for operations . An Italian citizen, she started her career in Fiat Automobiles as Functional Group Junior Manager in global purchasing in 2000. She progressed in operational roles and became the Assembly Shop Manager in Fiat, and subsequently expanded her career as Plant Director at Indesit Company and Senior Site Leader at Whirlpool EMEA. She joined PMI in 2018 as the Head of Third Party Manufacturers & Middle East and Africa and became the General Manager Indonesia Operations prior to her appointment to the Board of Directors. She holds a degree in aerospace engineering from Universita' di Pisa.