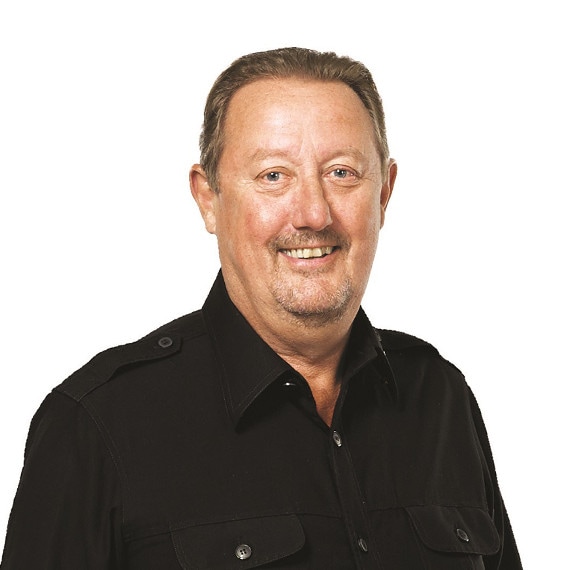 John Gledhill
PRESIDENT COMMISSIONER
John Gledhill became Sampoerna's President Commissioner in 2012 and was reappointed in 2015. An Australian citizen, he first joined PMI in 1983 as Market and Area Manager in the Middle East and spent many years in leadership positions across PMI markets in Europe and Asia. Prior to PMI, he held various management positions with other multinationals including Glaxo and Unilever. He holds a Higher National Certificate in Business Studies from Liverpool Polytechnic in England and completed the International Executive Program in INSEAD, France.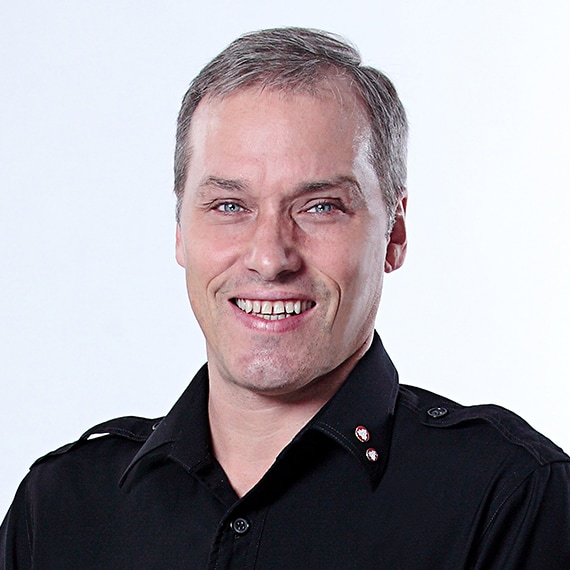 Paul Norman Janelle
VICE PRESIDENT COMMISSIONER
Paul Norman Janelle was appointed as Sampoerna's Commissioner in 2019. The Canadian citizen first joined PMI in 1991 as a finance trainee. He progressed through several key positions in finance at PMI affiliates including Director Finance in PMI Lausanne and Russia, Vice President Finance Asia in PMI Asia Hong Kong, President Director in Sampoerna, and Vice President Corporate Planning and Business Development in PMI Lausanne. He holds a bachelor degree in business administration and science, and a masters degree in business administration in finance, from the Websters University in Geneva, Switzerland.
Justin Guy Mayall
INDEPENDENT COMMISSIONER
Justin Guy Mayall became Sampoerna's Independent Commissioner in 2020. A British citizen, he played a major role in PMI legal department for 27 years with key expertise in mergers and acquisitions (M&A), foreign direct investment, corporate law, and regulatory and compliance law. He was part of the team that spearheaded major M&A transactions, including the acquisition of Sampoerna. He is a seasoned lawyer with over 34 years of experience, both in law firms or as in-house counsel. He holds a master degree in arts from Balliol College, Oxford University, and proceeded to Guildford College of Law thereafter.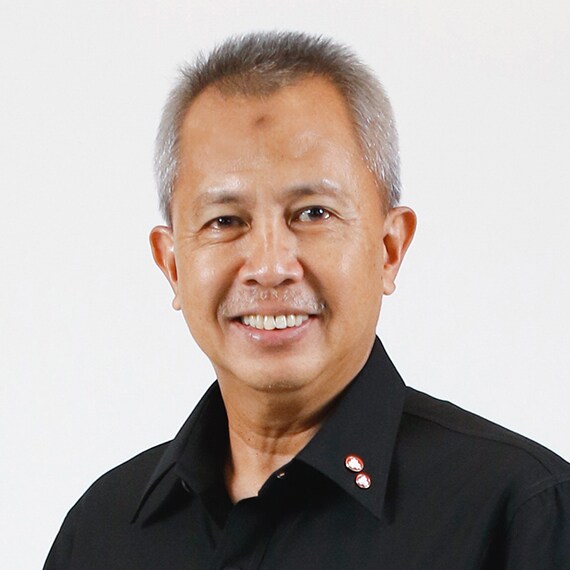 Luthfi Mardiansyah
INDEPENDENT COMMISSIONER
Luthfi Mardiansyah became Sampoerna's Independent Commissioner in 2019. Born in Banjarmasin, he started his career in Wicaksana Overseas International Group as Assistant Marketing Director. He then started his career in pharmaceutical industry in PT Capsugel Indonesia and resumed many key positions including Sales Director, Site Leader, and General Manager before he was transferred to Capsugel China as a General Manager. He returned to Indonesia in 2007 and held various management positions with other pharmaceutical companies including Pfizer Indonesia as Executive Director and President Director, Novartis Indonesia as President Director, Director and Senior Advisor, and as external consultant in Center for Healthcare Policy and Reform Studies. He is a medical doctor and has attended several business courses at Michigan Business School, USA, Macquarie Graduate School of Management Sydney, Australia, and IMD Business School, Switzerland.